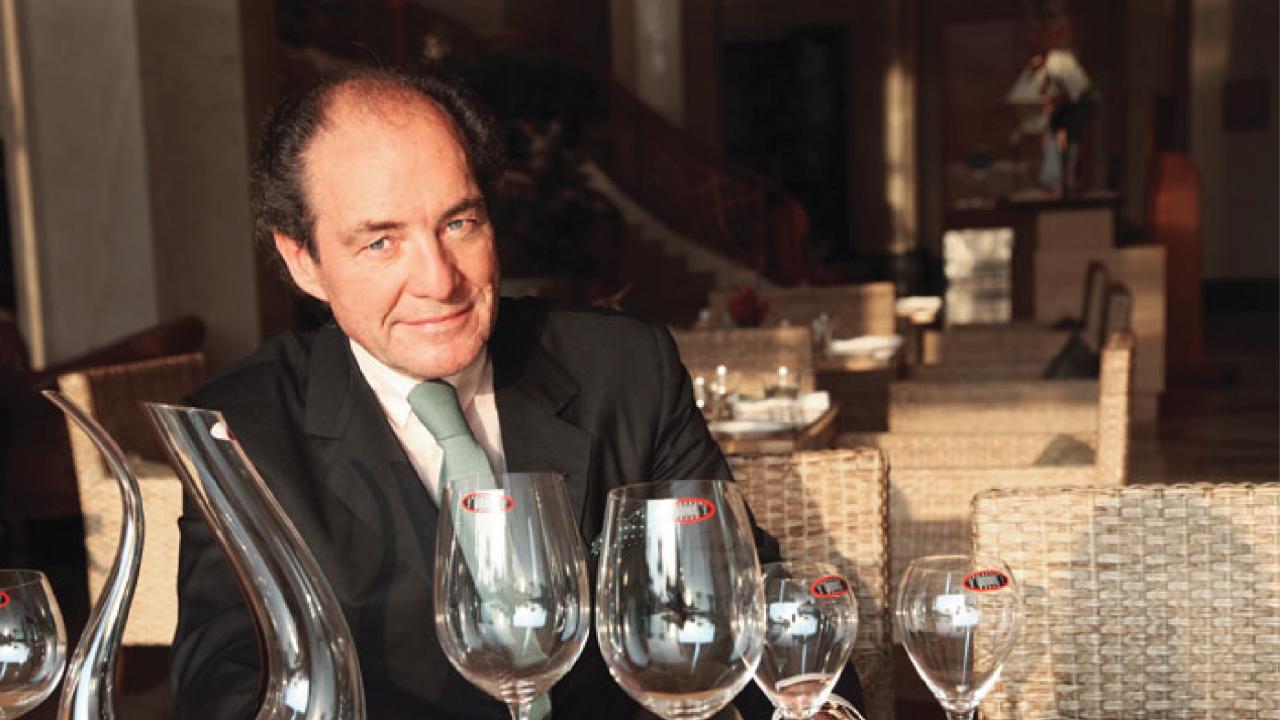 Location
The Robert Mondavi Institute Silverado Sensory Theater, 392 Old Davis Road, Davis, CA 95616
Does the shape of a glass influence our perception of wine? Can the shape of a glass impact on our enjoyment of food?
 Join us for an informative and interesting Wine tasting and glass experience, where we will explore the difference a glass can make.
GEORG RIEDEL will personally guide you through this special tasting.
A complimentary tasting set, to take away afterwards, will feature glasses from the Riedel Performance Collection.
Limited Seating ~ Reservations Required ~ Must be 21 years or older
$125 PER PERSON
No refunds will be given
Parking available in the Gateway Parking Structure on Hilgard Lane, cost is $9/vehicle
Event is now sold out. 
Tags