Connect with a career coach today. A professional career coach can help you create a personalized plan designed to meet your goals. All coaches listed below were vetted by the UC Davis Cal Aggie Alumni Association. 
Career coaching services listed here are available at a discount to Cal Aggie Alumni Association, Aggie Parent and Family Association, Student Alumni Association and Retiree Center members. Learn more about membership here.
Career Coaches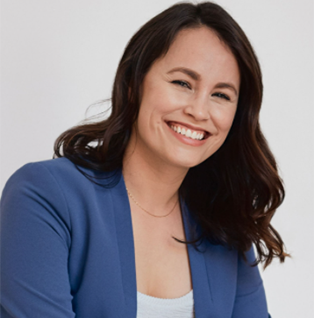 Brandy DeOrnellas
Life By Design Coaching
Brandy DeOrnellas, PCC, ESQ. is an attorney turned coach who helps others successfully navigate their career aspirations and transitions. Her approach is comprehensive and highly curated for each client.
Learn more >>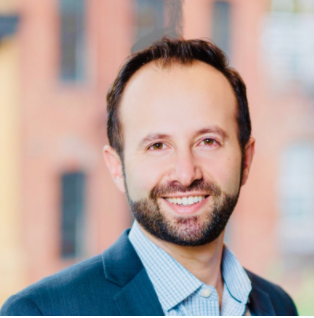 Edward Gorbis
Career Meets World
Edward Gorbis is a career and business coach and author of the book "Unbreakable Mindset." Gorbis works with immigrants and first-generation professionals and entrepreneurs on how to rapidly accelerate their careers and businesses without sacrificing their lives.
Learn more >>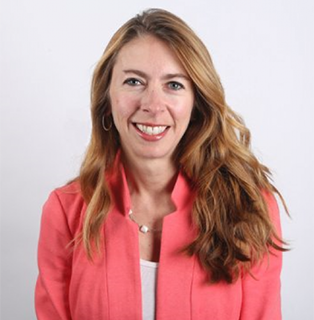 Robin Reshwan
CS Advising
Robin, a UC Davis alumna, is the founder and CEO of the career coaching firm, CS Advising, and the recruiting firm, CS Search & Staffing. She and her team have played a role in thousands of hires and career transitions across industries and levels.
Learn more >>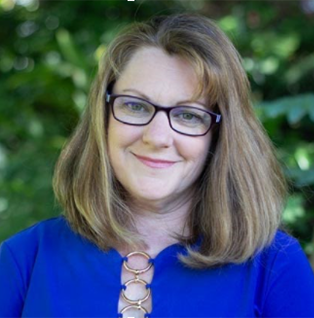 Andrea Weiss
Andrea Weiss Career Counseling
Andrea Weiss has over twenty years of experience helping individuals and organizations shape their future. She has assisted thousands of individuals identify and pursue satisfying careers, manage successful career transitions, and take advantage of new career opportunities.
Learn more >>