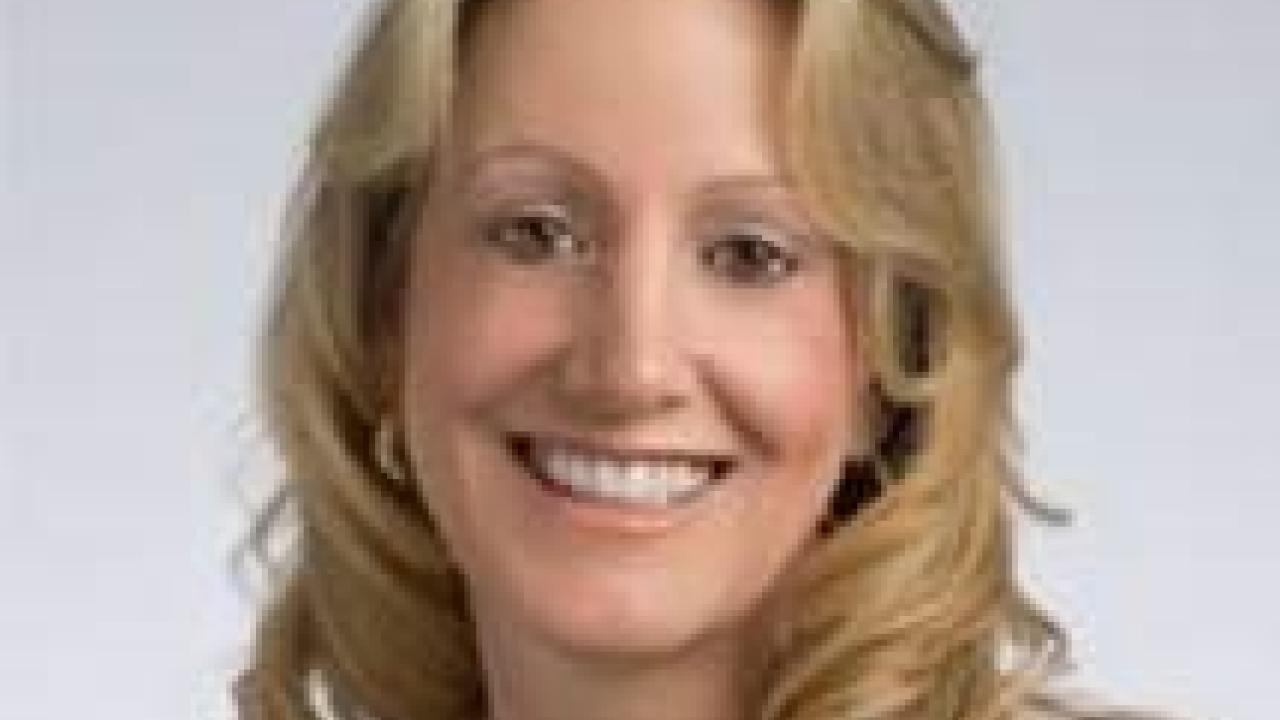 Happy to Meet You
By Cari DuBois-Wright
I'd like to introduce myself as the new Associate Director of Development for Parent Giving at UC Davis. I am so thrilled to be here and have the opportunity to connect and build relationships with parents like you! My predecessor, Eric Gifford, worked with so many of you, and it's my pleasure and privilege to build upon his solid foundation and carry on where he left off.
I am no stranger to the UC System—or to working with dedicated, enthusiastic UC families. Most recently I worked in development at UCSF Benioff Children's Hospitals Foundation in Oakland, where I helped raise funds for Children's Health.
And prior to working in development, I coached NCAA Division 1 collegiate gymnastics at UC Berkeley and West Virginia University for a total of 19 years. As an Assistant and Head Coach, I've worked with students and parents throughout numerous life-changing experiences. Before students arrived on campus, I've helped them and their parents in the college selection process and supported them through the transition from leaving home. I've helped students maneuver the UC system as well as grow in positive directions during their college years. I am ecstatic to be back on campus working with parents and students once again!
My hope is to meet with as many families as possible, hear your stories—and help make an impact for your own student as well as other students across campus. There are so many wonderful programs and services out there to support! I hope to have the opportunity to meet you, hear your story and partner with YOU. Together we can work to enhance the student experience and prepare every student for success once they graduate by uniting through philanthropy.
I am excited to be part of the Aggie Family! Go Ags!
For more information about how parent giving makes a difference in students' lives, contact Cari DuBois-Wright, Associate Director of Development in Parent Giving, at caduboiswright@ucdavis.edu, (530) 754-0768. You can also visit our Parents Fund website here.
Category
Tags