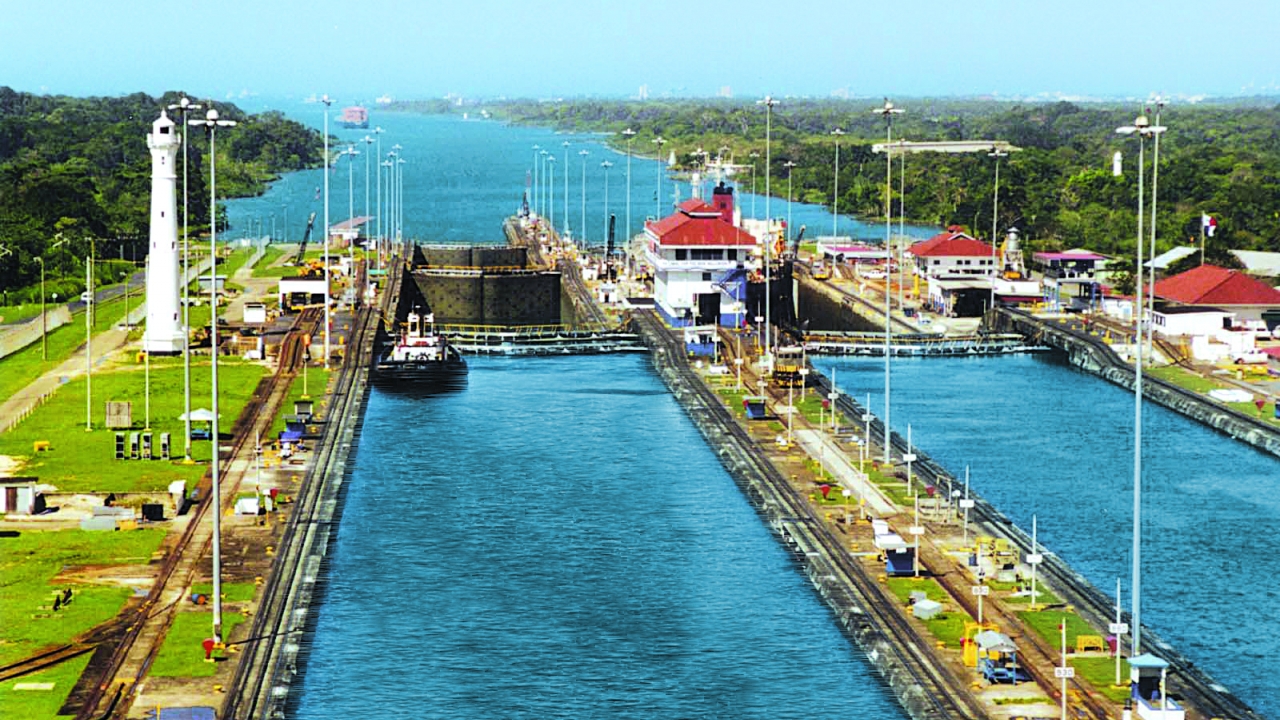 Location
Costa Rica and Panama
Join us for this incomparable nine-day journey from the Costa Rican rainforest through the mighty locks of the Panama Canal—an experience unmatched for sheer drama and engineering prowess.
Spend one night in a deluxe hotel in San José, Costa Rica, then cruise for seven nights from Puerto Caldera to Colón, Panama, aboard the exclusively chartered, Five-Star Le Champlain, featuring just 92 Suites and Staterooms and the world's first multisensory, underwater Observation Lounge. Experience a daylight passage through the awe-inspiring Panama Canal and explore the wonders of Costa Rica's Manuel Antonio National Park and Curú National Wildlife Refuge. Enjoy a walking tour of the spectacular botanic gardens of Casa Orquídeas.
Call at seldom-visited Cébaco Island and discover the rich marine life in its vivid rock reefs. Tour Panama City, including its Casco Antiguo (Old Quarter), a UNESCO World Heritage site. Enjoy lectures by exclusive onboard study leaders throughout the itinerary. Extend your stay with the Landscapes of Costa Pre-Program and Panama's Renaissance Post-Program Options.
Price:
From approximately $4995 plus air.
For more information or to reserve your place on tour, please call the tour operator GOHAGAN & COMPANY toll-free at 800-922-3088.
Map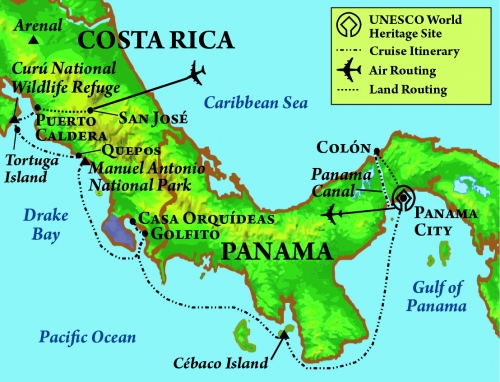 Event Category
Tags