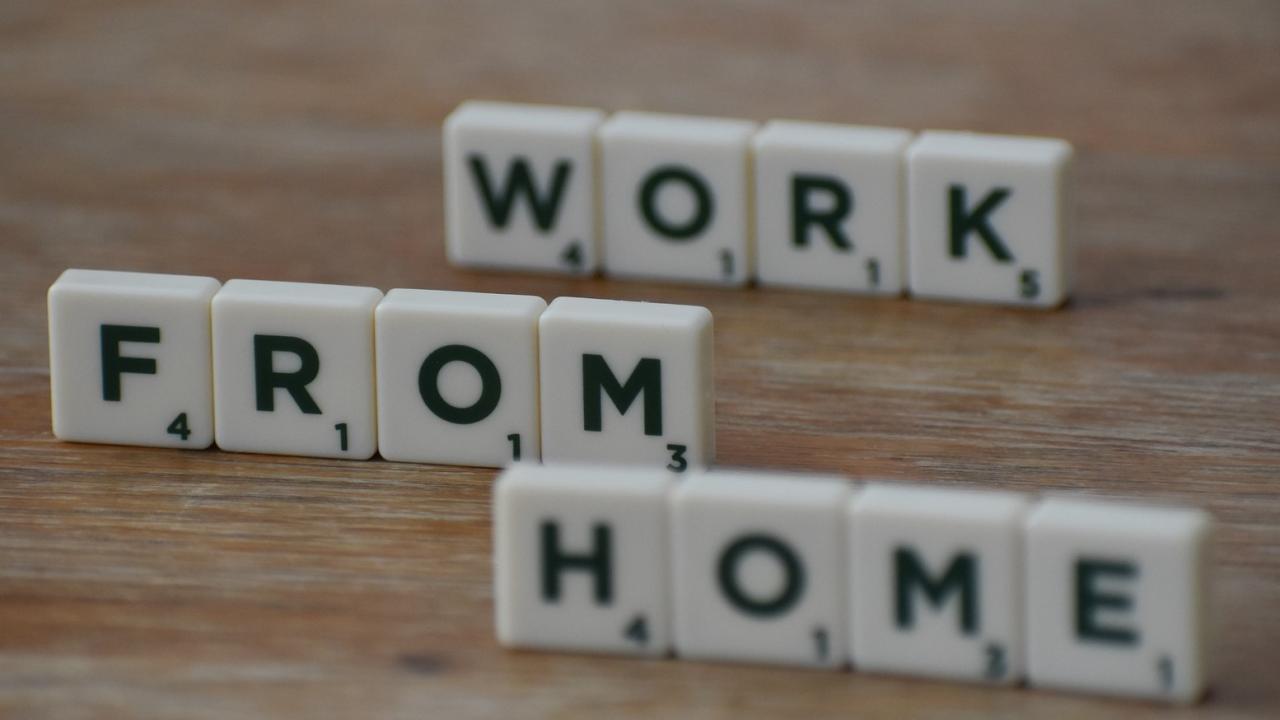 Work from Home Boost: Productivity and Balance Strategies
The sudden shift to remote work has surfaced many questions regarding how to optimize productivity while also maintaining separation between professional and personal life. Join us for a webinar covering recent research and tips on strategies for balance, ways to minimize fatigue, best jobs for remote work and other trends for the rise in remote work.
Presentation by Robin Reshwan,  of CS Advising | CS Search & Staffing
US News "Careers" contributing writer, expert in career strategy/career development and UC Davis alumna.
Date: September 16, 2020
Time: 12:00 - 1:00 pm (PST)
Register: https://bit.ly/2EM7gOa
Tags