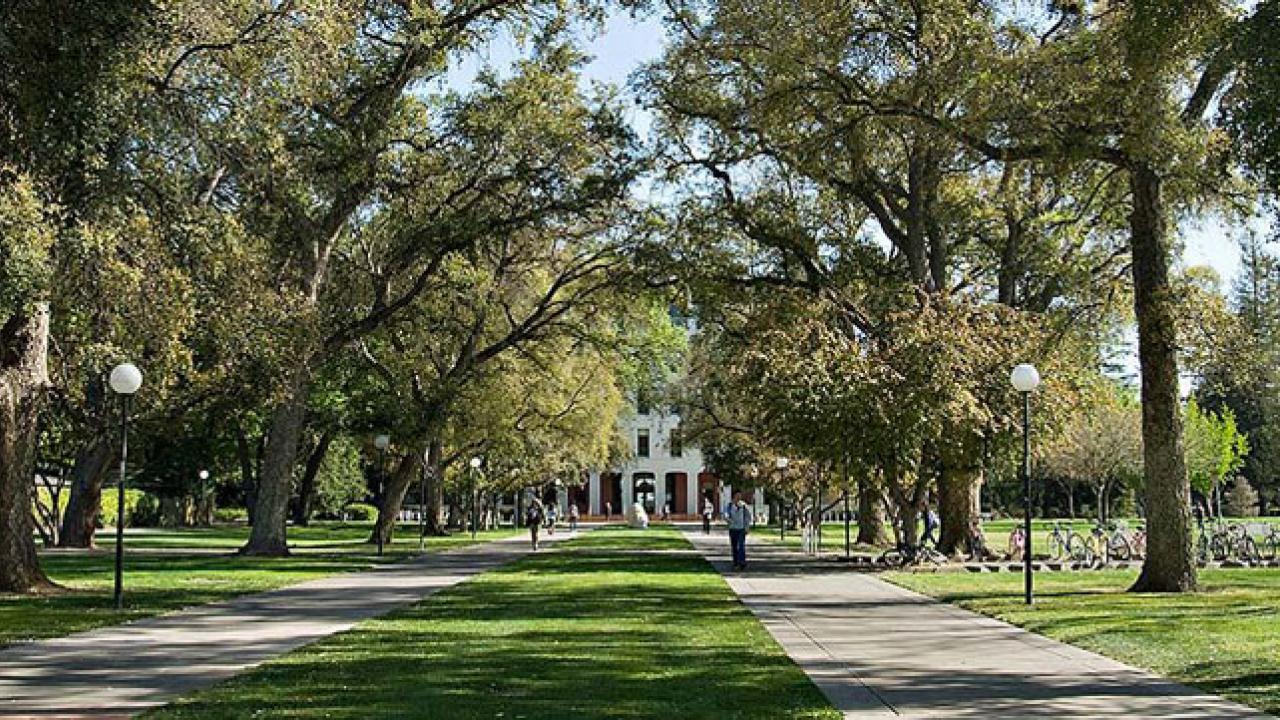 Location
Courtyard Mechanical And Electrical Research Yuannei, Gongti North Road No. 4, Chaoyang District, Beijing
The UC Davis China Alumni Chapter invites you to attend our first networking event in the year of Pig!
The purpose of this event is to reconnect with alumni, new and old, in Beijing, and to provide you with updates from campus!
Feel free to bring family and friends to join us for this lunch reception.
For more event information please contact your UC Davis China Alumni network leaders.
Volunteer Leader: Kirin Tsuei '96
Volunteer Leader: Yichen Zhang '14
Tags