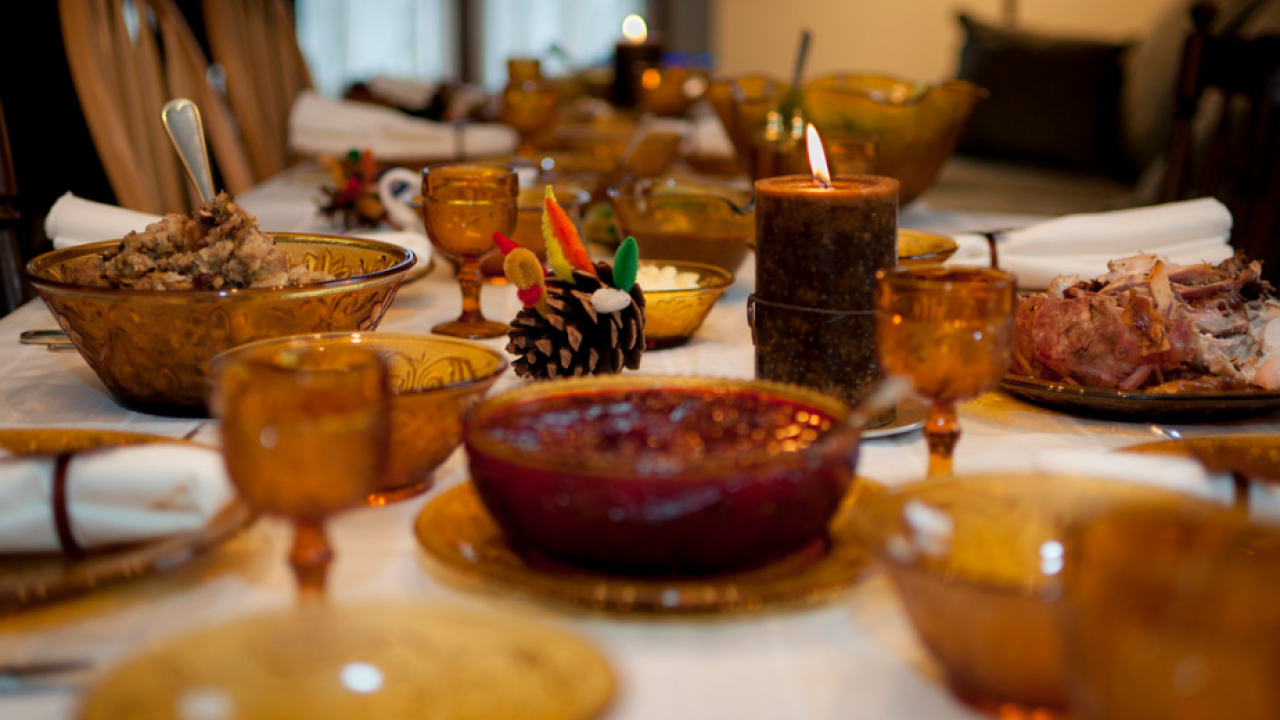 The American University Clubs cordially invites you to their traditional Thanksgiving dinner on Tuesday, November 26th, 2019 at 7:00 pm at the Ecole Militaire. An exceptional historic venue and menu await for what we hope will be a memorable evening!  
Date: Tuesday, November 26
Time: 7pm
Location: AUC will partner this year with the Ecole Militaire. Founded in 1750 by Louis XVI for the training of military officers, it is a beautiful piece of French patrimoine. Don't miss out on this rare opportunity to enjoy exclusive access. 
Registration is limited, so be sure to reserve your spot soon.
Traditional Thanksgiving Menu:
A four course meal will be served, starting with an apéritif. 
Apéritif: Kir 
Entrée: Velouté de potiron servi à l'assiette
Plat: Tranches de dinde farcie aux deux farces (servies à part), purée de pommes de terre et jus de dinde, accompagnés d'un bols de maïs, d'un bol patates douces cuites en morceaux et sucrées, ou d'un bol de haricots verts
Dessert: Pecan pie avec chantilly et glace vanille
Wine and soft drinks included.
Vegetarian mains will unfortunately not be offered.

Pricing: 
AUC members: 59 euros
Non-AUC members: 69 euros 
REGISTER HERE
Please register here before November 12th. After this date, registration will close. Note that cancellations will not be refunded. 
Tags