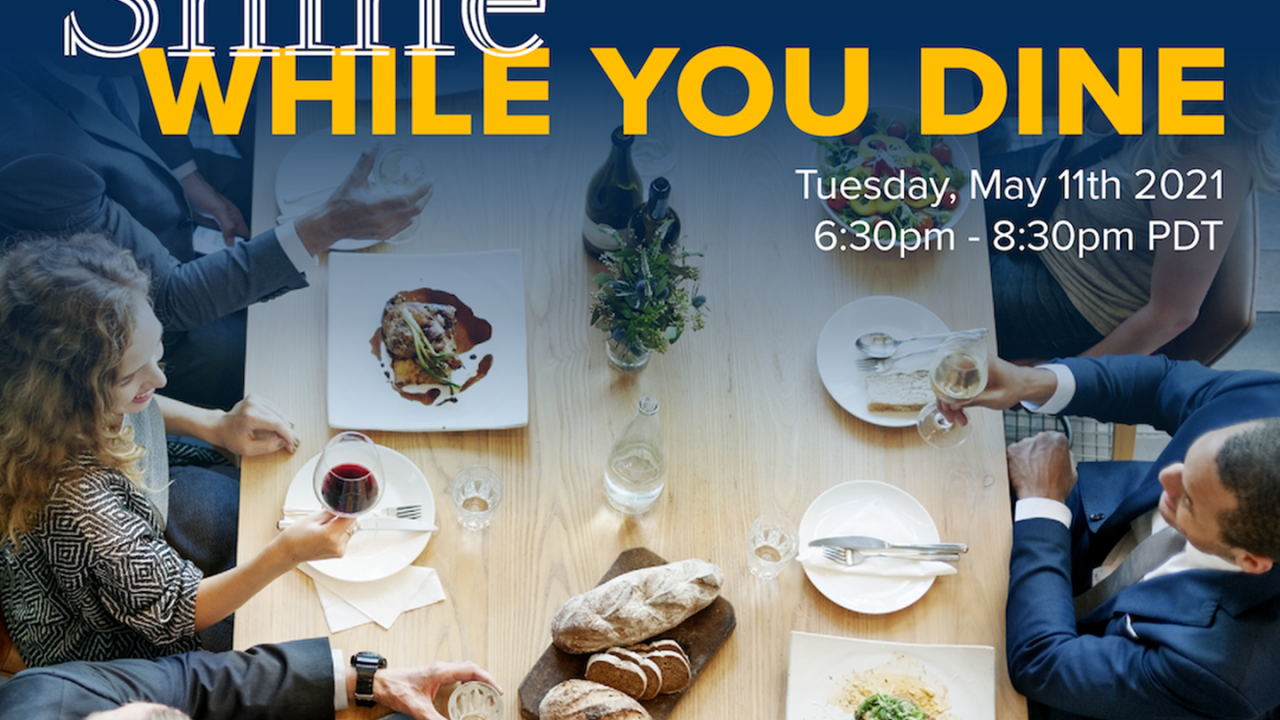 Learn the most common principles of effective networking and dining etiquette. This interactive workshop is designed to increase your networking skills and give you valuable tips on navigating interactions over meals and in social settings.
Tuesday, May 11th
6:30-8:30 PM (PDT)
This virtual workshop will offer meal cards so you can practice while dining. It is open to currently enrolled UC Davis students and alumni, and is sponsored by Chevron and the Internship and Career Center. It will be hosted by Odyssey Teams.
 There are 200 spots, and we will take registrations on a first-come, first-serve basis.
To participate in this event, you will need a Handshake account. If you do not have an account already, please follow these instructions: To request an account, use your UC Davis email address, if you no longer have a UC Davis email, please use your current email address and include your UC Davis student ID, for verification purposes, in the field when prompted. After you have made the request, email iccreception@ucdavis.edu to expedite the approval process. 
Tags