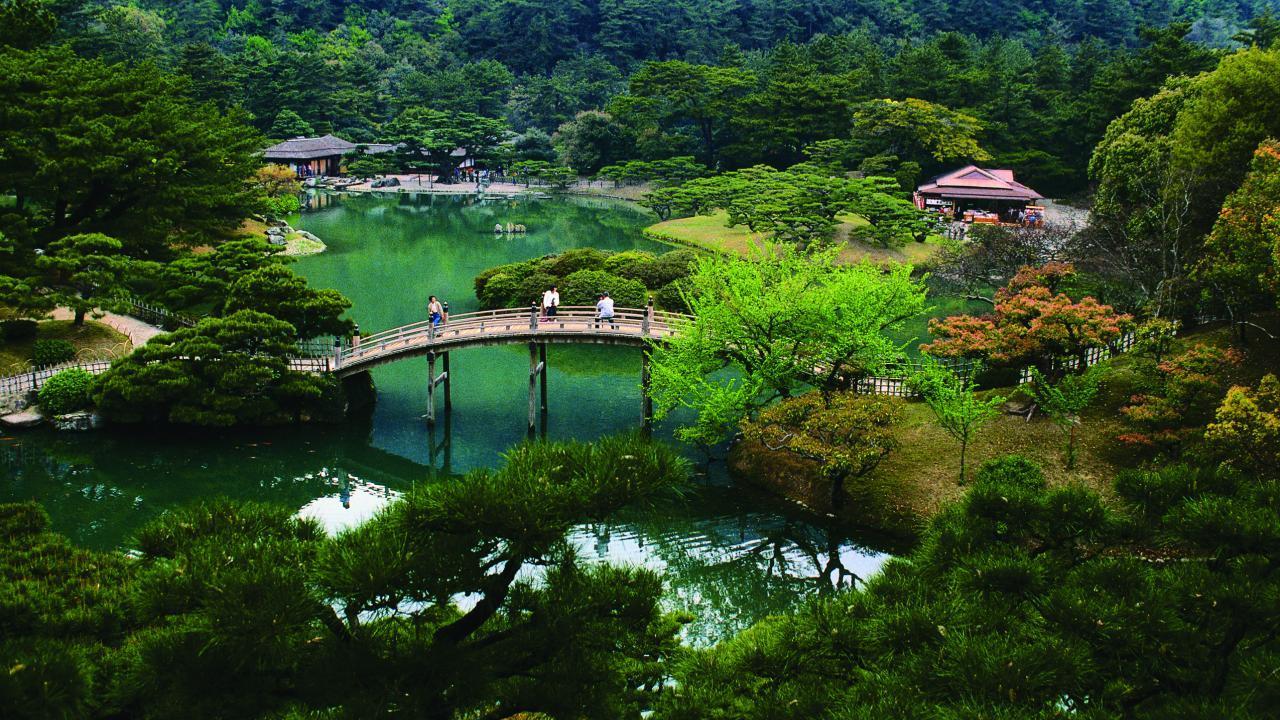 Location
Tokyo American Club (2 Chome-1-2 Azabudai, Minato City, Tokyo 106-0041)
Cal Aggie Alumni Association Board Members will hold the 14th CAAA Japan Chapter Alumni Reunion. We strongly encourage your participation to expand the network of UC Davis alumni members and friends in Japan.
 Date: Saturday, November 9, 2019
Time: 15:00–20:00 (Onsite registration from 15:00)
Venue: Tokyo American Club (2 Chome-1-2 Azabudai, Minato City, Tokyo 106-0041) 
NO PARKING (Please use the Formal Entrance: http://www.amajapan.co.jp/j/map_TAC.pdf) 
Fee: ¥5,000/person
Dress Code: Smart-casual
Note: Smoking is prohibited inside the building
REGISTER HERE
Schedule
15:00 – Onsite registration
15:30 – CAAA Japan Chapter General Meeting
16:30 – Break
16:45 – Lecture by UC Davis Alumni/Friend
17:45 – Group photo, break
 18:00 – Reception (ends at 20:00)
 Kindly inform us of your attendance, and send the number of people in your party and their names by registering by the end of October. 
 We also welcome the participation of UCD alumni family and friends. Please forward this announcement to your UC Davis friends and associates.
 Go Aggies!
---
Aggieの皆様
Cal Aggie Alumni Association (CAAA)日本支部幹事会は,下記の日程で第14回総会・同窓会を開催します。一人でも多くの卒業生に出席していただき,UCD同窓生のネットワークを広げたいと思います。ご家族やご友人,他のUCD同窓生をお誘い合わせの上,ぜひご出席ください。
記
日時:   2019年11月9日(土),15時 ~ 20時(受付: 15時~)
会場:   東京アメリカンクラブ  (東京都港区麻布台2-1-2)
正面左側の入口 Formal Entrance から入館してください。駐車場はありません。
タクシーをご利用の場合は,東京メトロ南北線「麻布十番」駅からワンメーターです。
http://www.amajapan.co.jp/j/map_TAC.pdf
会費: 5,000円
服装: スマートカジュアル
注意事項: 全館禁煙
プログラム
15:00 ~   受付
15:30 ~   CAAA日本支部総会
16:30 ~   休憩
16:45 ~   UC Davis Alumni Friendによるご講演
17:45 ~   集合写真撮影,休憩
18:00 ~   懇親会(20:00終了)
 準備の都合上,お手数ですがご出席者名およびご出席人数を10月20日までにjapan@alumni.ucdavis.eduまでお知らせください。
 残念ながら,CAAA日本支部では日本在住のUCD同窓生の一部しか連絡先を把握していません。お知り合いのUCD同窓生へもこの案内を転送してください。
Tags