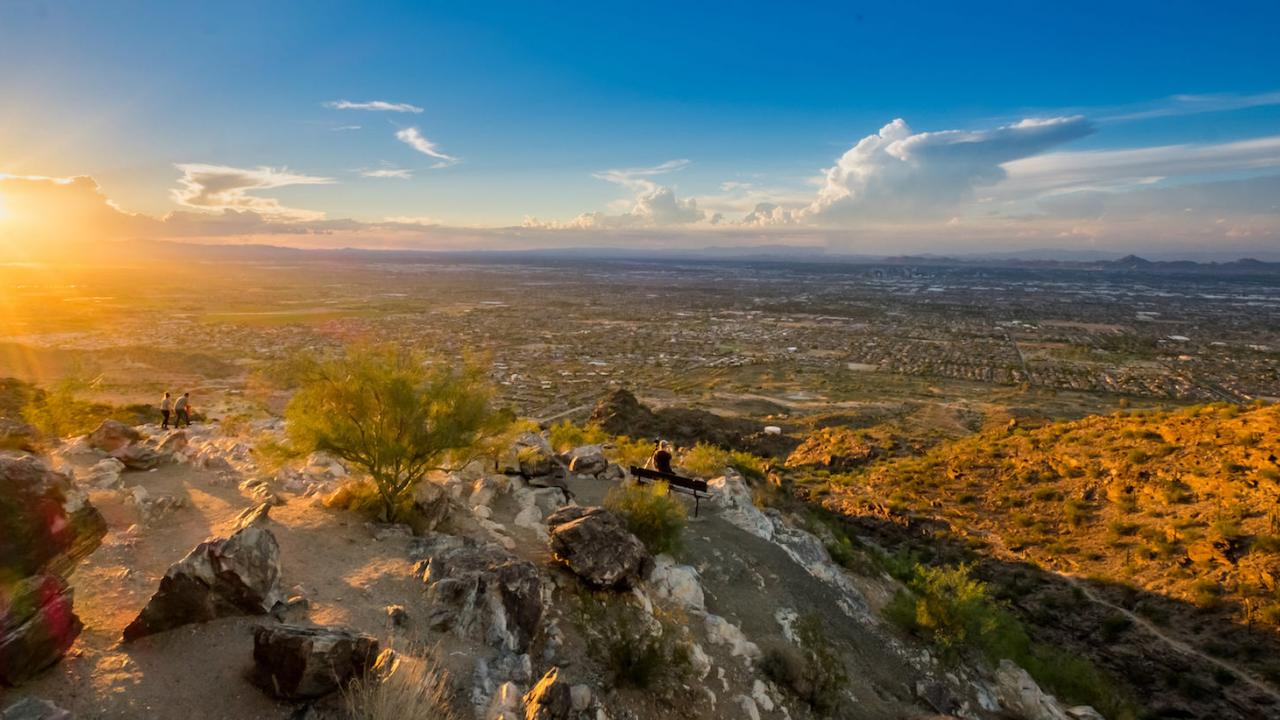 Location
Holbert Trailhead, 10919 S Central Ave, Phoenix, AZ 85042
You're invited to join your fellow Arizona Aggie Alumni for a morning hike of South Mountain. 
We'll meet the morning of January 19th at 8 AM at the Holbert Trailhead at South Mountain for the hike. From there, you and your fellow Aggies will enjoy a wonderful morning of hiking, networking, and camaraderie. This is a great chance to get out and get active in the Phoenix area.
Additionally, you're invited to join your fellow Aggies for lunch after the hike at The Farm at South Mountain. Attendees will pay for their own food and beverage at lunch. For more details about the Farm and the menu, check out their website here: https://www.thefarmatsouthmountain.com/
Further details about meeting location and points of contact will be sent to all registrants via email by Wednesday, January 16th.
We hope to see you there!
Tags