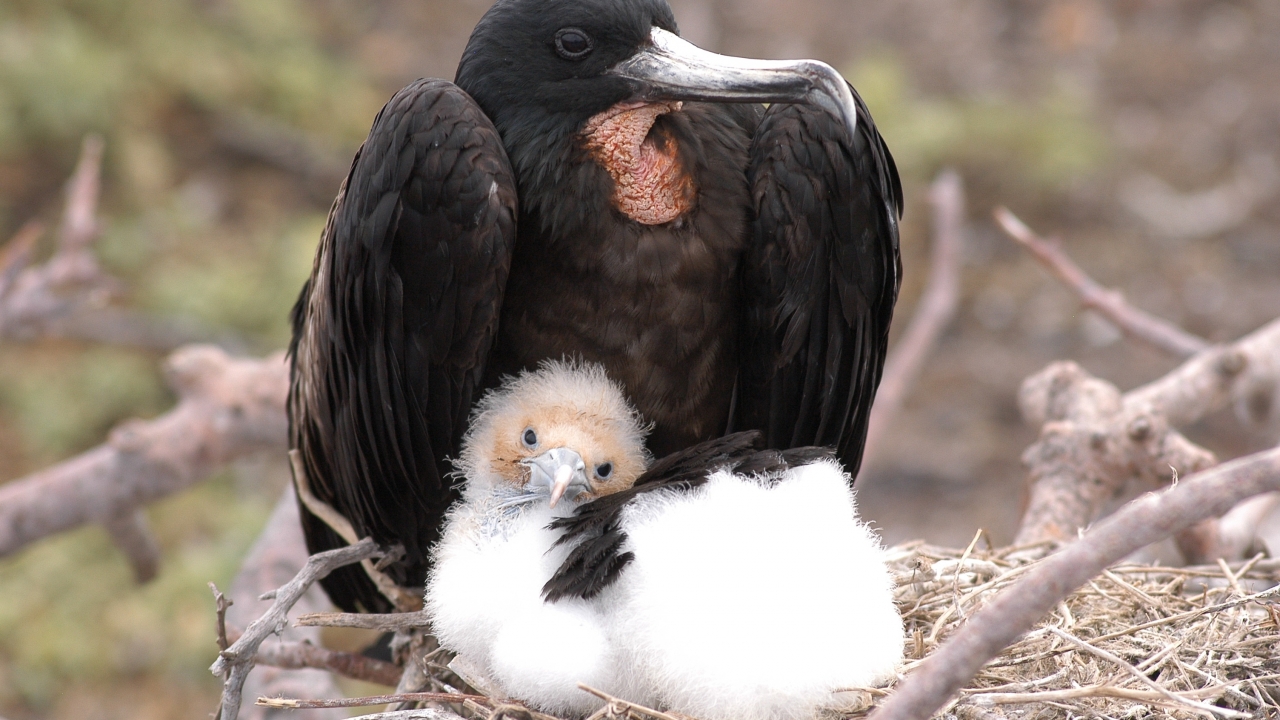 Location
Galápagos Islands
This incredible nine-day journey introduces you to the unique Galápagos Islands—a nature lover's dream destination and UNESCO World Heritage site—with a four-night cruise aboard the first-class small ship

Santa Cruz II

, the best expedition-style ship in the Galápagos.
This exploration vessel is fully equipped to make your Galápagos experience remarkable, from a fleet of inflatable watercraft and a glass-bottom boat to certified onboard naturalists and complimentary snorkeling gear. Visit six islands, each with a unique ecosystem, to observe the exotic birds, reptiles, mammals and plants that inspired Charles Darwin, including species unknown anywhere else in the world. With few natural predators on the islands, the wildlife is receptive to up-close human interaction.
Snorkel alongside tropical penguins and playful sea lions, and almost touch spiny-backed iguanas. On mainland Ecuador, enjoy three nights in UNESCO-inscribed Quito, tour architectural treasures and stand with one foot in either hemisphere at the equator. The six-night Post-Program Option features Machu Picchu, Cuzco, the Sacred Valley and Lima.
Price:
From approximately $5995 plus air
For more information or to reserve your place on tour, please call the tour operator GOHAGAN & COMPANY toll-free at 800-922-3088.
Map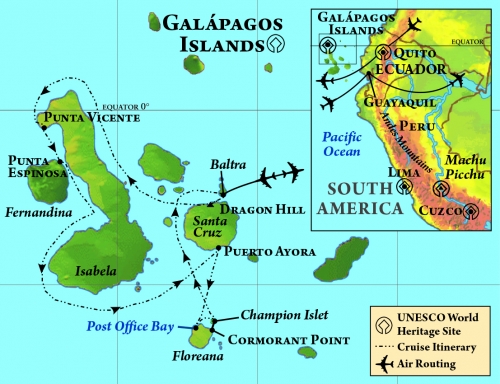 Event Category
Tags