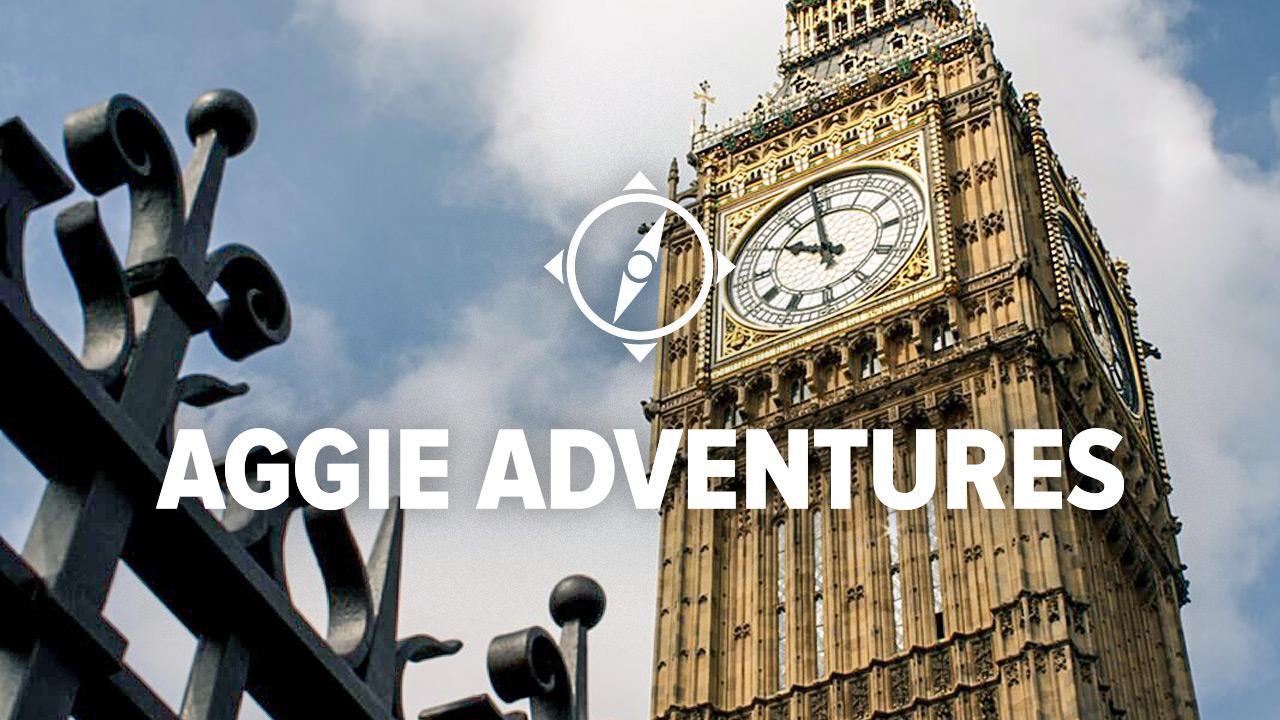 Reward yourself for all your hard work with the ultimate escape.
The Classic Europe tour offers you 12 days of exploration, adventure and insight into many of Europe's most popular and breathtaking countries. The aptly named Classic Europe tour provides something for everyone, whether you're inclined to engage with locals on the London pub crawl, seek adventure parasailing in the Greek Isles, photograph the majesty of Notre Dame Cathedral in Paris or follow in historical footsteps in the Roman Forum and Parthenon.
The beauty of this journey is the balance of fun excursions, time at leisure and fascinating looks into history. Make the Classic Europe tour your summer getaway and unleash your inner adventurer.
Age Group: This trip is offered for upperclassman and graduating seniors.
Price: from $3,099
For inquiries call our Travel Partner, AESU: (800-638-7640)
Tags