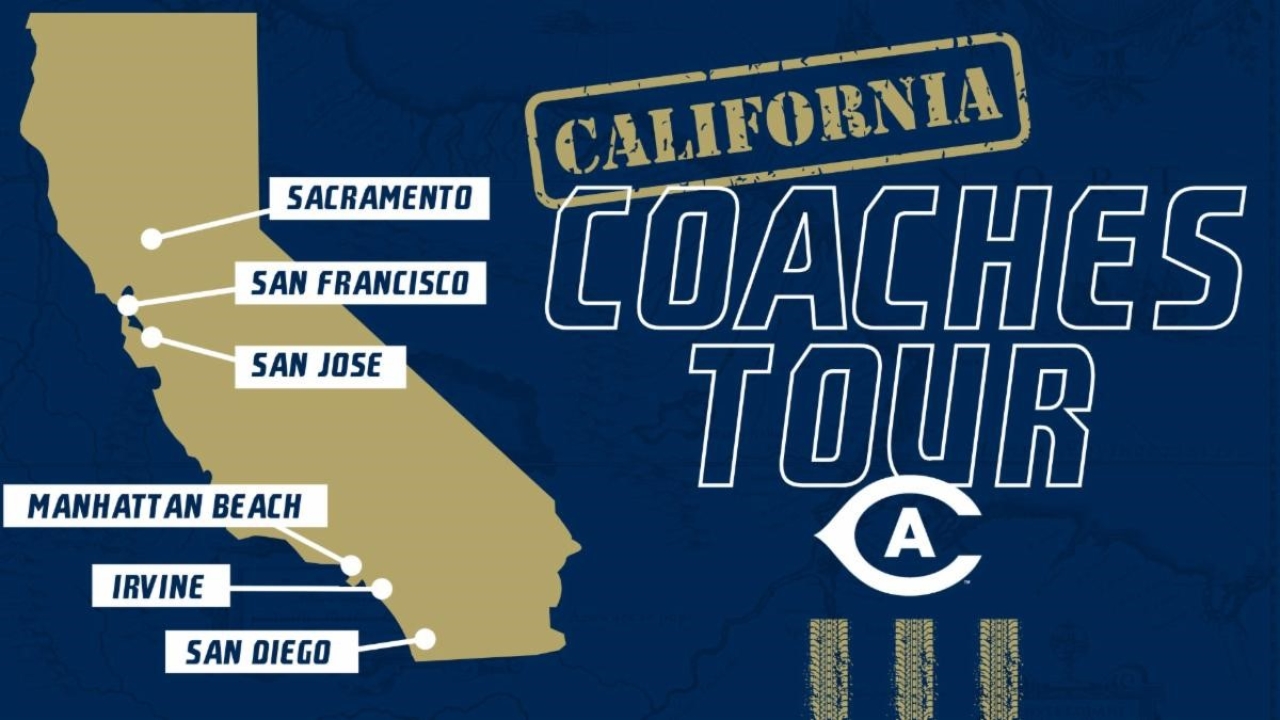 Calling all Aggies! Join UC Davis Head Football Coach Dan Hawkins and others as we travel around the state to meet with fans, alumni, and parents! The tour kicks off in Sacramento and heads to Los Angeles, Orange County, and San Diego before finishing back up in San Jose and San Francisco.
Hear from our coaches and administration about the future of Aggie Athletics, what to look for in the upcoming seasons, and enjoy the company of fellow UC Davis faithful. Food and drinks will be provided at each location.
June 7th 4:00pm                     June 14th 4:00pm                    June 15th 11:30am
CBRE Patio                             The Strand House                       North Italia
Sacramento, CA                    Manhattan Beach, CA                      Irvine, CA
June 15th 4:00pm               June 21st 11:00am                      June 21st 5:00pm
Kairoa Brewing                 Aldo's Ristorante & Bar             The Devil's Acre
San Diego, CA                      Los Gatos, CA                            San Francisco, CA
Thanks to Jason Goff, '95, Joe Engler '89, Frank Scalercio '83, Mick Toller '99, Bruce Edwards '60, Nate Nelson '01, and Jeff Fucci '08 for helping to arrange these locations. Please RSVP by one week prior to your date and contact Kara Lewin (kaheckler@ucdavis.edu) with any questions. Go Ags!
Event Category
Tags