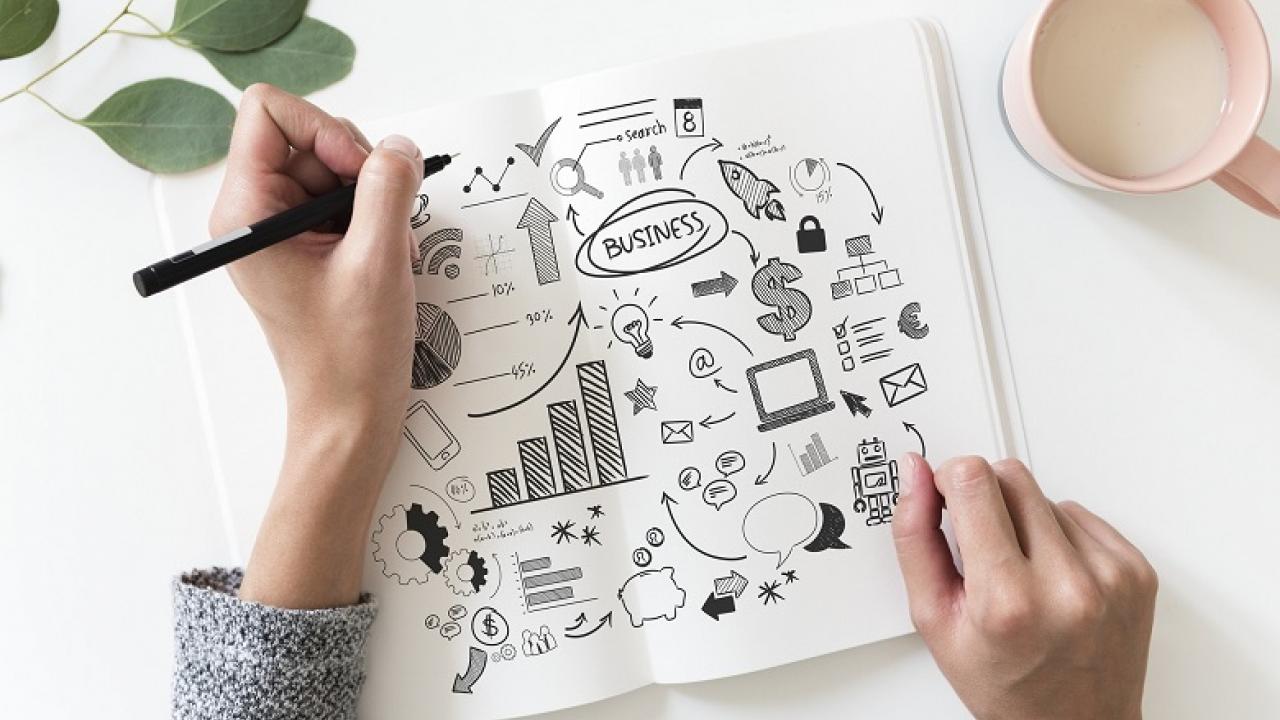 Location
One Capitol Mall, Sacramento, CA 95814
Design Your Career
Date: Monday, November 18, 2019
Time: 6:00-8:00 pm
Location: One Capitol Mall, Sacramento, CA

Register Here
Registration Closes November 14, 2019
Feeling stuck in your job?  Ready for something that energizes you?  Then "Design your Career" is for you.
Career design is the active step-by step process to identify and pursue a career path that matches your personality, preferences, values, and priorities.
In this Design Your Career presentation, you'll will learn simple but effective tips to start the career change process and be given access to resources for next steps.
Presenter: Robin Reshwan is the founder and president of CS Advising and Collegial Services. She and her team enable thousands of professionals to advance their careers through their advice, career coaching and recruiting efforts. Robin is a Careers Expert for USNews.com and her advice is used by media outlets such as LinkedIn, Yahoo, Business Insider, Fast Company and Monster. She is a recommended career and executive coach for LinkedIn, educational institutions and alumni associations including University of California, Davis, Stanford University, University of California, Berkeley, and Haas School of Business.
Register Here
Registration Closes November 14, 2019
Tags