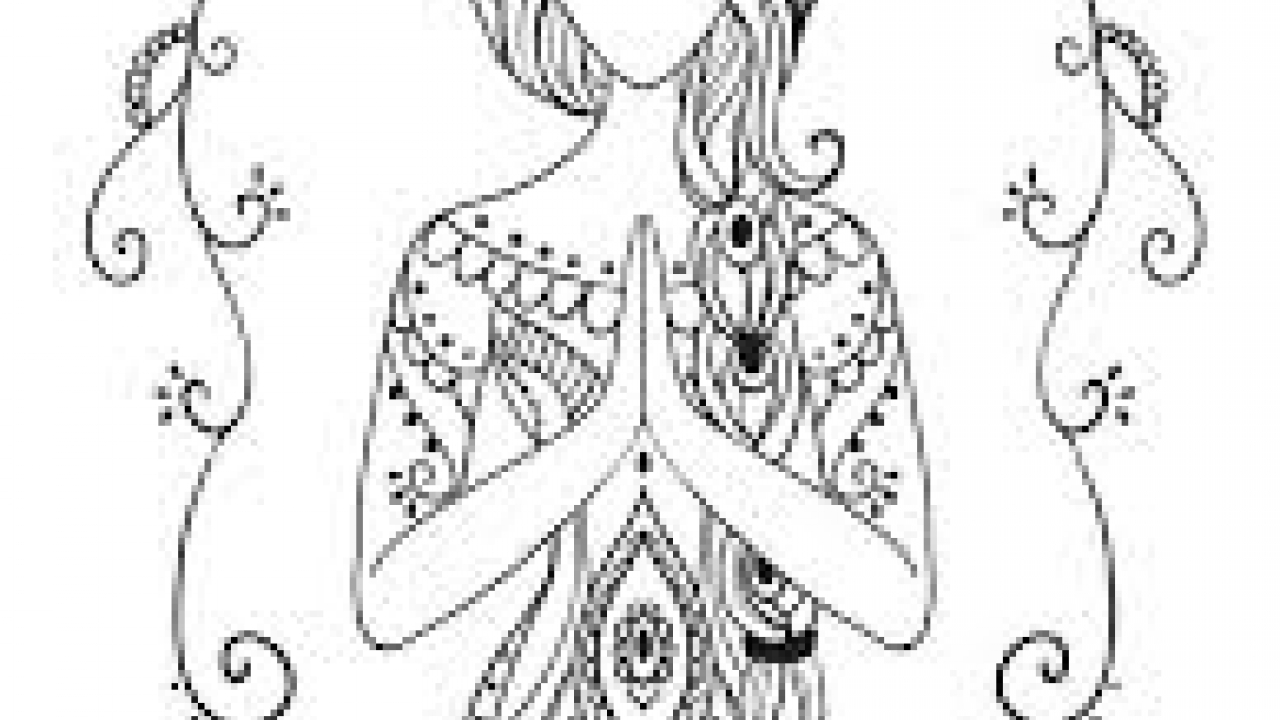 Join our Wellness and Engagement Lunchtime Series (WELS) for a noontime wellness session.
The times we're in can be very challenging. Take some time to find a kinder and friendlier way to relate to yourself during this 40-minute Mindful Self-Compassion Meditation class led by Maureen Craig RN, MSN, CNN, APHN-BC
Each day will feature a course on Laughter Yoga, Kickboxing, and more. Participants will be lead by UC Living Fit Forever wellness program for UC Davis and UC Davis Health in our UC Davis Active Aggies week-long lunchtime series.
Tags