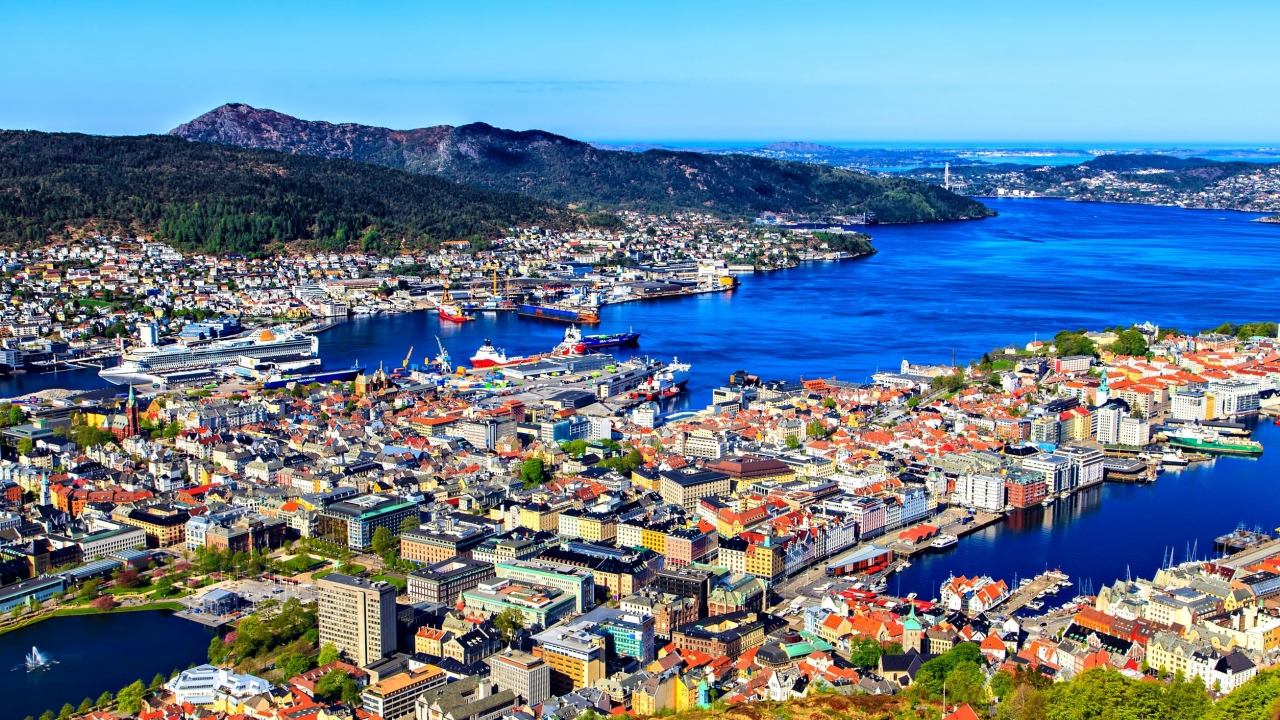 Delight in the pleasures of Denmark and Norway on this nine-night journey that features eight nights in Copenhagen, Oslo and Bergen, plus a one-night cruise on the North Sea.
In Copenhagen, visit the Old Town and Rosenborg Castle, and admire the city's famous architecture during a canal cruise. An overnight ferry cruise along the coast serves as a prelude to Oslo, where you'll take an up-close look at ancient Viking ships and the seafaring lifestyle. Thrill to spectacular Scandinavian scenery as you ride Europe's highest-altitude train line on your way to welcoming Bergen. Discover Bergen's landmarks including Bryggen, the town's colorful, historic wharf, and the country home of composer Edvard Grieg. Take in jaw-dropping scenes of waterfalls and alpine vistas on a train ride from the top of a mountain to the pristine Aurlandsfjord, then cruise through this majestic waterway. Join a small group of travelers on this enlightening journey. Enjoy insightful lectures, first-class accommodations and a generous meal plan.
Price:
From approximately $4,695 plus air
For more information or to reserve your place on tour, please call the tour operator AHI TRAVEL toll-free at 800-323-7373.
Map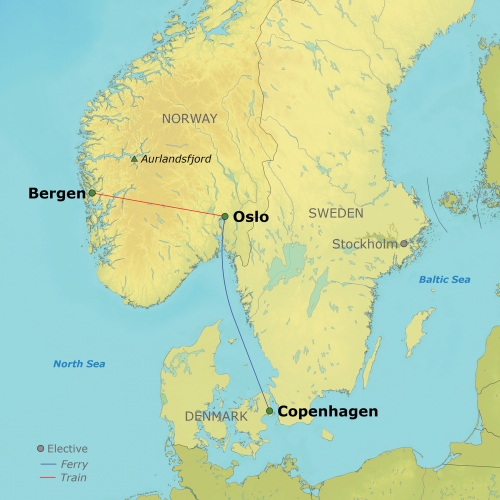 Event Category
Tags