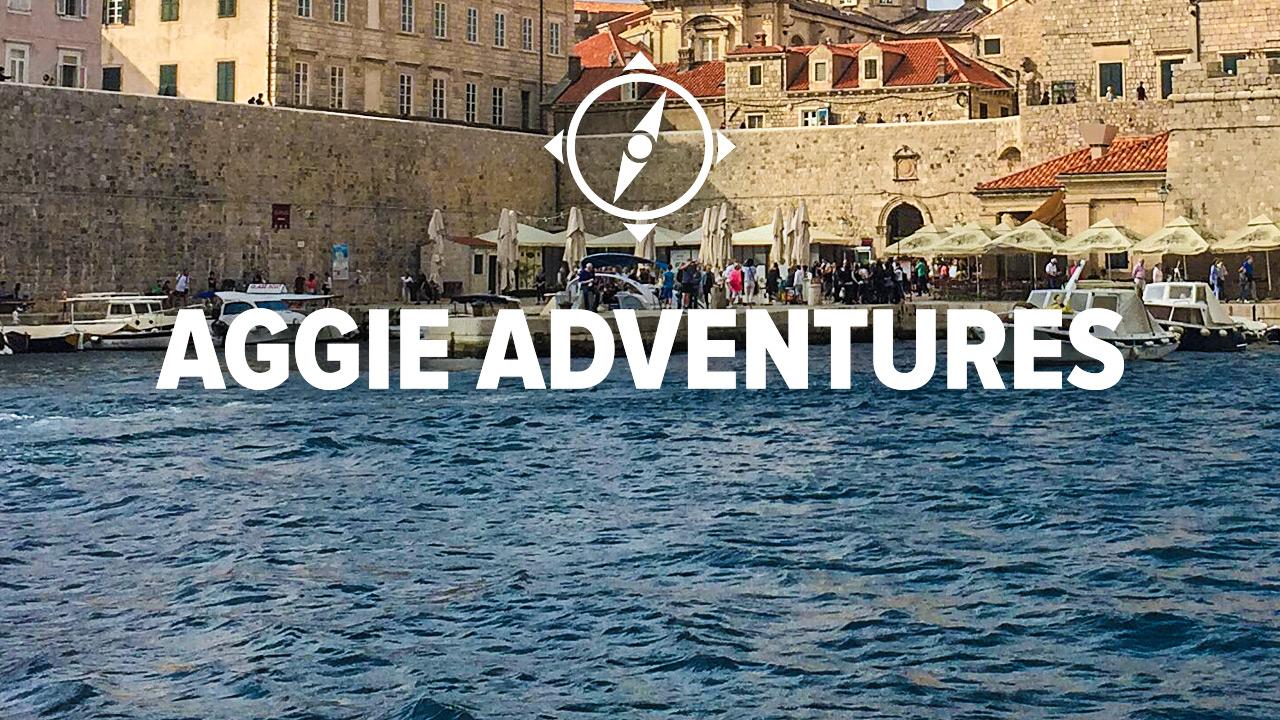 Discover the cultural legacy left behind by kingdoms and empires who occupied these lands for centuries.
Fall in love with Dubrovnik's colossal city walls, elaborate buildings, and limestone streets framed by the blue Adriatic Sea. Explore Zagreb's Upper Town with its cobblestone streets and red-roof buildings and Lower Town's art deco architecture.
Experience Dalmatian life when stepping inside Split's Diocletian Palace, a UNESCO World Heritage Site and one of the world's most striking Roman monuments.
 Get lost in the palace's labyrinthine streets bustling with people frequenting bars, shops and restaurants, and experience pure nature on your walk through Plitvice National Park with its sixteen crystal-like terraced lakes. Unleash your inner adventurer and journey through Croatia with us.
Age Group: 21 - 35 years old
Price: from $1,775
For inquiries call our Travel Partner, AESU: (800-638-7640)
Tags