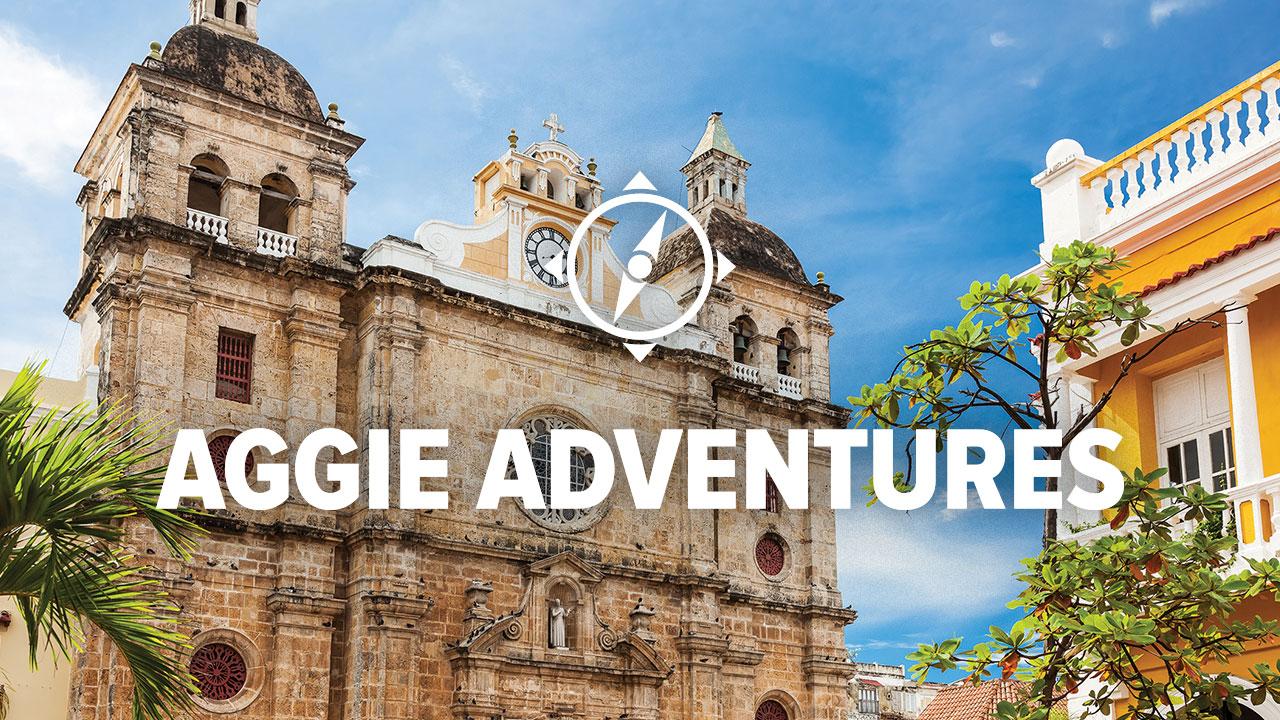 Location
Caribbean and Central America
Encounter enchanting destinations in the Caribbean and Central America on this incredible eighteen-night odyssey aboard Oceania Cruises' Regatta.
Visit the home of Hemmingway in Key West, swim with stingrays in George Town, and tour a historic fort in Cartagena. Transit the famed Panama Canal and take in the diverse wildlife of Puntarenas.
Stroll the colonial quarter of Acapulco, go snorkeling in Cabo, and head to Balboa Park in San Diego.
Price: from $4,599
For inquiries call our Travel Partner, Go Next: (800) 842-9023
Tags