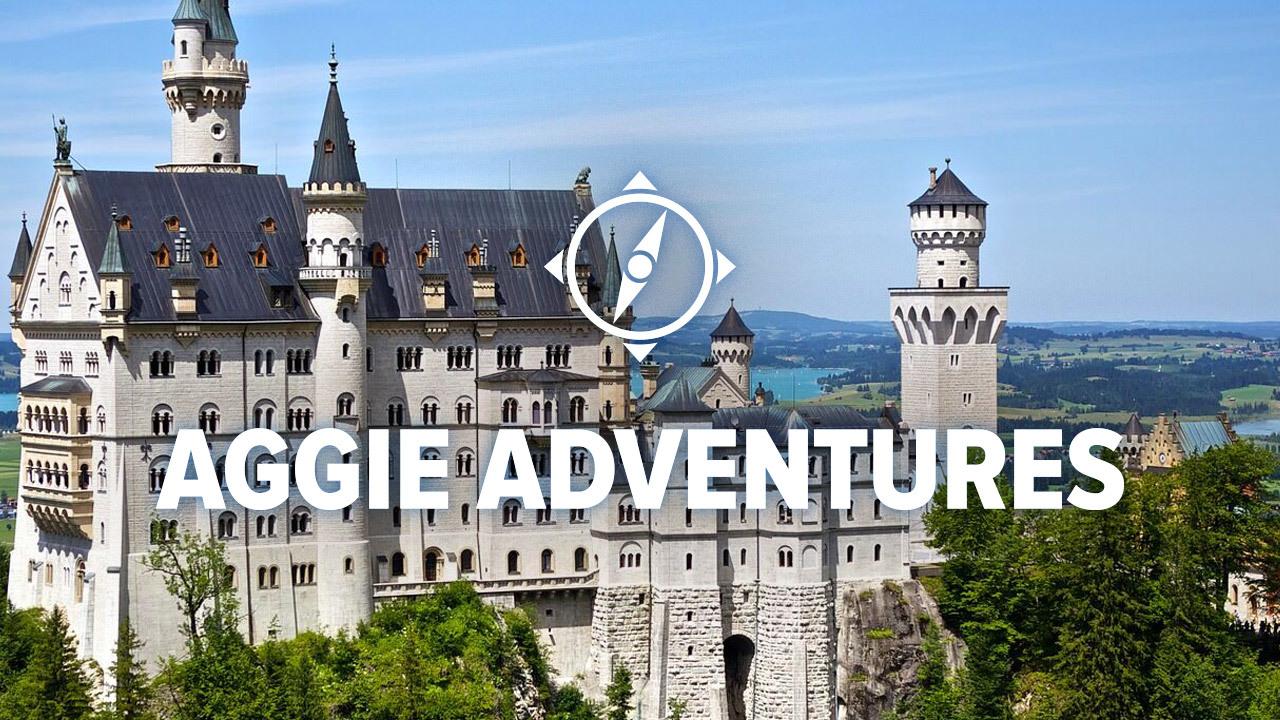 Explore four countries in the heart of Europe and experience the 42nd production of the Passion Play.
Every 10 years, nestled in a fir-green valley of the Bavarian Alps, the residents of the quaint village of Oberammergau stage one of the world's greatest dramatic spectacles, the extravagant Passion Play with a cast of more than two thousand and a history that encompasses nearly four centuries.
This unique, once-in-a-lifetime travel opportunity is an exceptional value and, with limited capacity, is certain to sell out quickly. Make your reservation while space is still available!
Price: from $4,295 (airfare not included)
For inquiries call our Travel Partner, Gohagan: (800) 922-3088
Tags