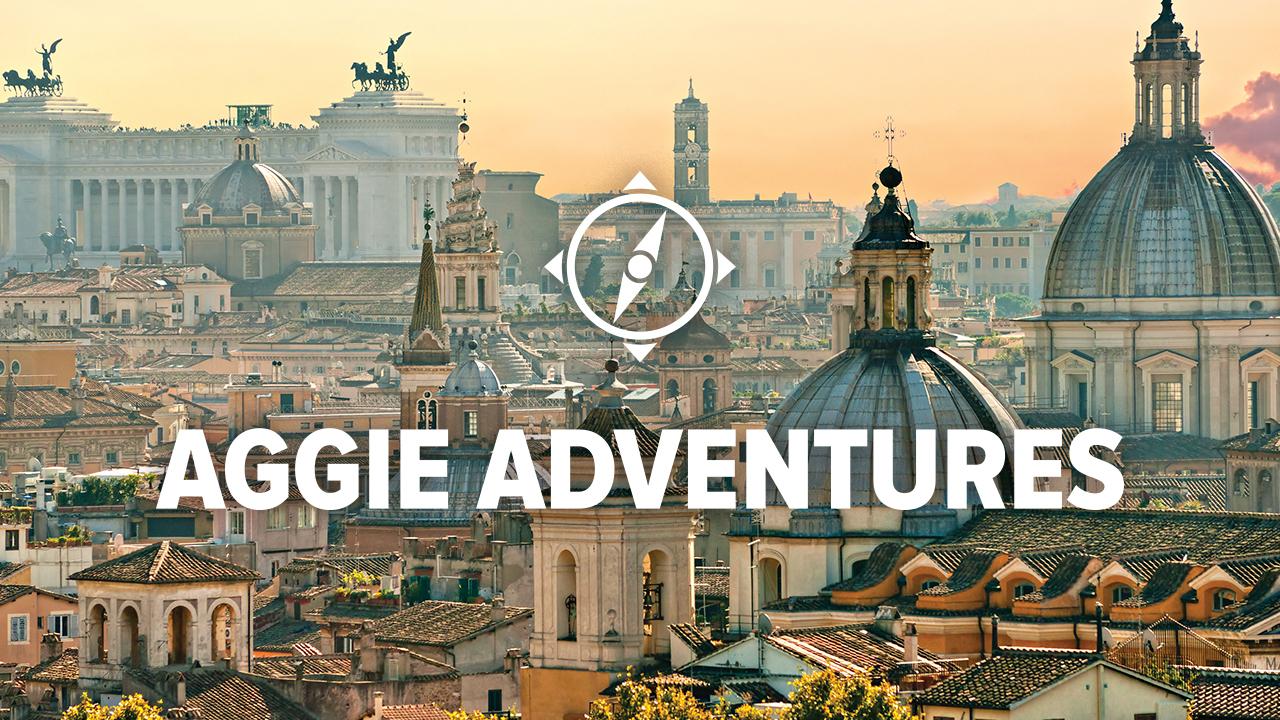 Location
Eastern Mediterranean
Cruise along the coastline of the eastern Mediterranean aboard Oceania Cruises' Riviera on this unforgettable twelve-night luxury cruise.
Tour the casino in Monte Carlo, see the Sistine Chapel in Rome, and discover the ruins of Pompeii in Sorrento. Walk through the remains of the Temple of Artemis in Kuşadasi. Revel in the beauty of Chios' black volcanic beaches and see the Blue Mosque in Istanbul.
Before you end your journey in Athens, head to Mitilini and uncover the history in its Byzantine castle, Roman theater, and Turkish mansions.
Price: from $4,499 (airfare included from select cities)
For inquiries call our Travel Partner, Go Next: (800) 842-9023
Tags