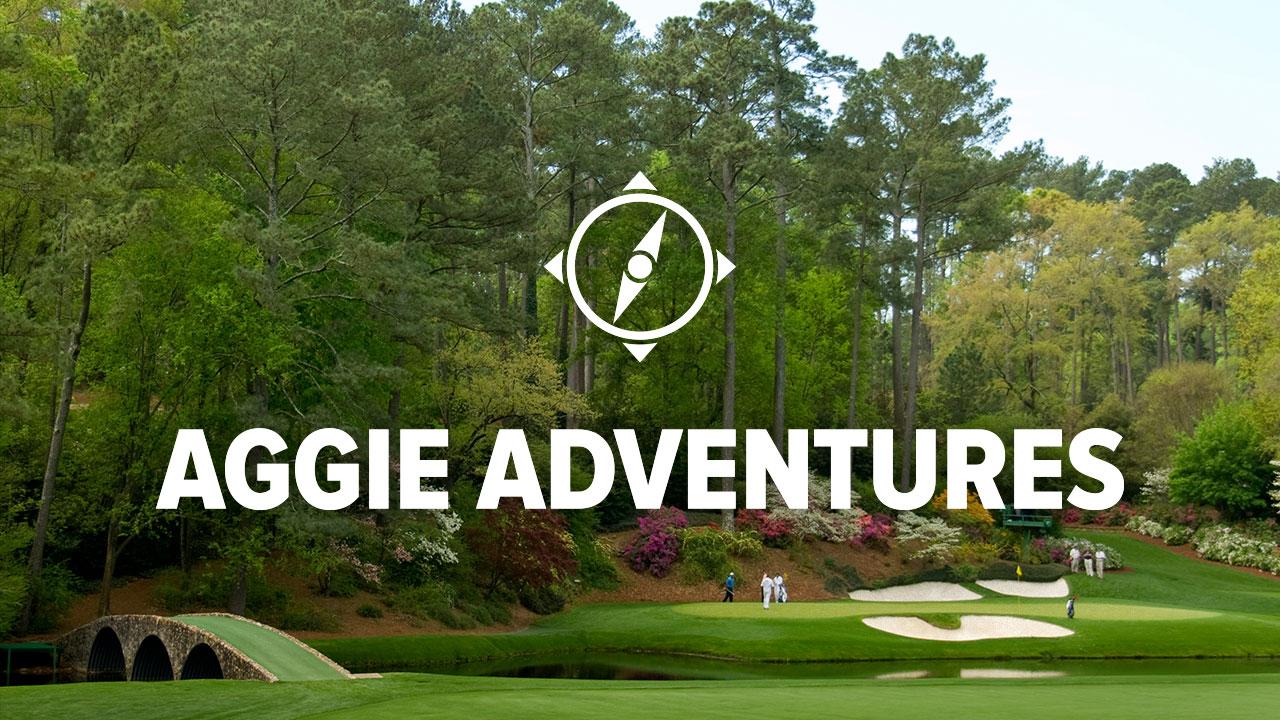 Location
Augusta, Georgia
This specialty tour offers the perfect combination of golf, relaxation, southern charm and the opportunity to be a part of the historic tournament that is the Masters.
Since its inception in 1934, The Masters Golf Tournament has been synonymous with excellence and has stood as the most coveted Championship in golf. Every April, the world's best golfers compete for the famous Green Jacket at Augusta National Golf Club.
This spectacular event is known as "The Masters," an event where legacy, competition, challenge, charm and prestige combine for one of the most celebrated weekends in sports. Join us for an unparalleled opportunity to experience this tournament first hand.
Price: from $5,809
For inquiries call our Travel Partner, Sports & Entertainment Travel: (888) 502-2665
Tags