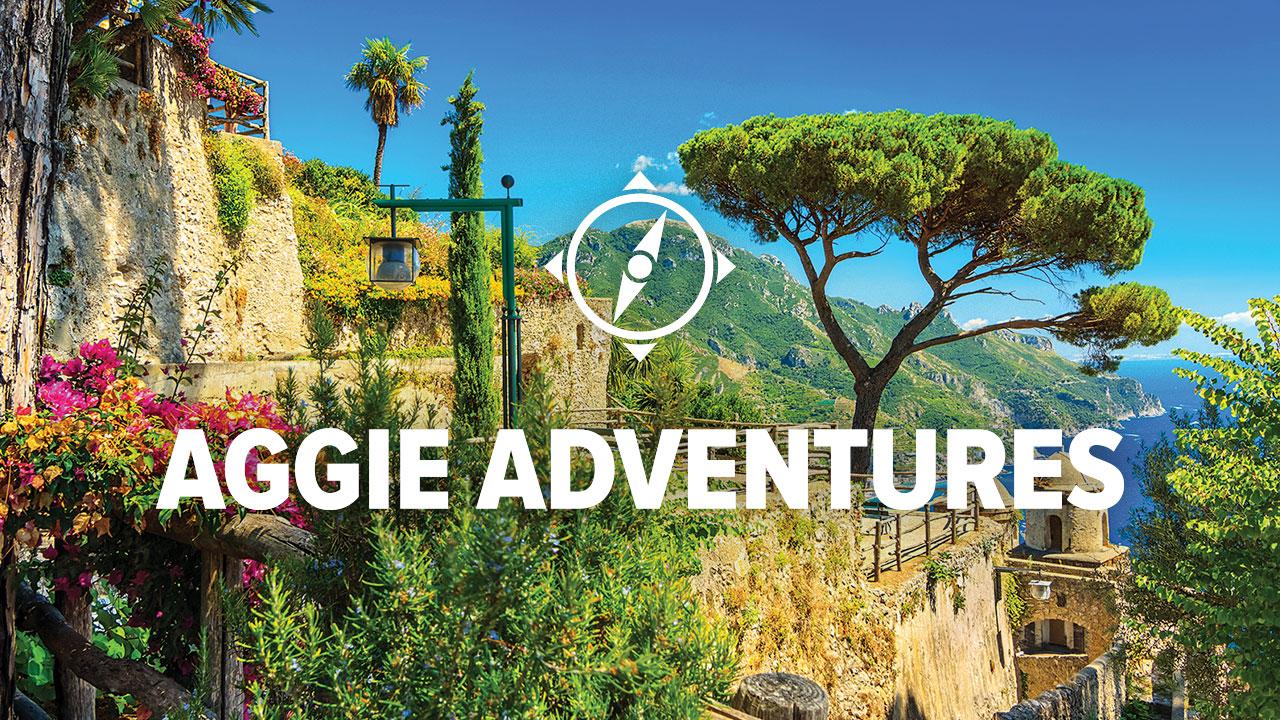 Travel around the picturesque coasts of Italy on this incredible ten-night trip aboard Oceania Cruises' Riviera.
Wander the ambling streets of the Amalfi Coast, visit the trendy boutiques in Catania, and tour St. John's Co-Cathedral in Valletta. Relax on the beach in Corfu and take in the walled city of Kotor. In Split, see the oldest Catholic cathedral in the world.
Sip local wine in Ravenna, explore a fifteenth-century palace in Koper, and discover the canals of Venice.
Price: from $3,099 (airfare included from select cities)
For inquiries call our Travel Partner, Go Next: (800) 842-9023
Tags