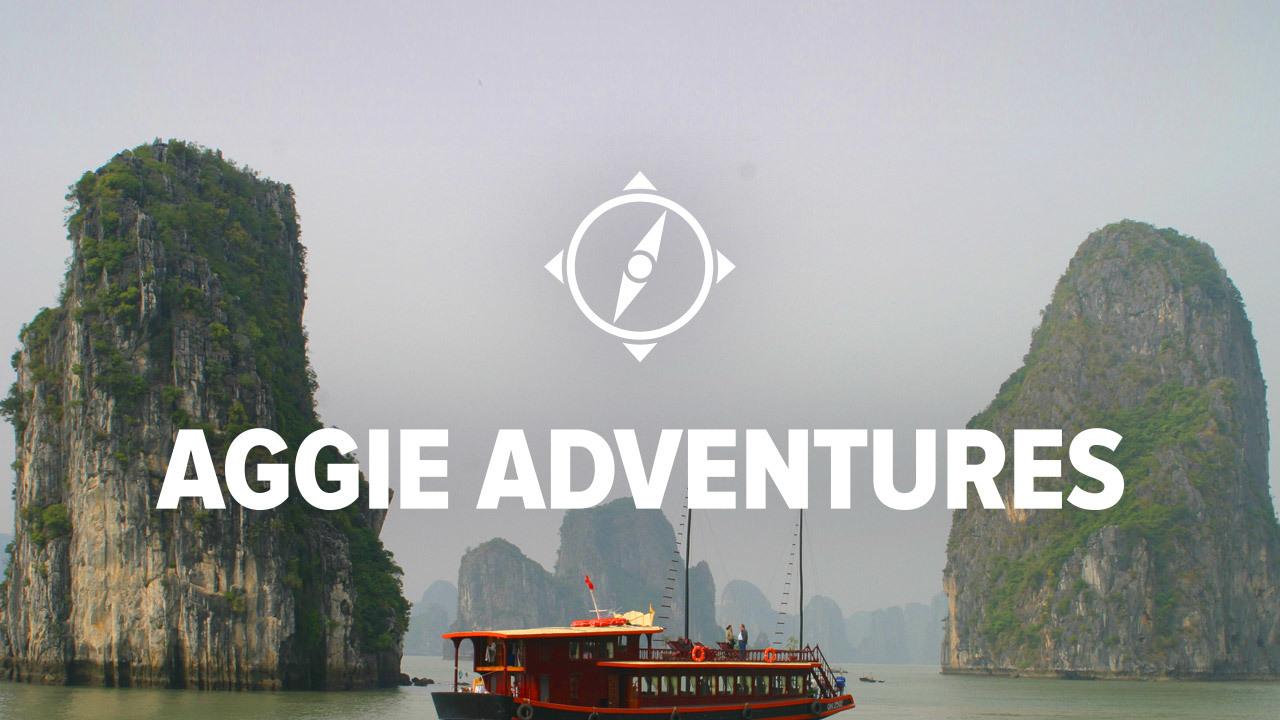 This 16-day all-inclusive journey offers splendid legendary highlights and cultural immersion of Vietnam and Cambodia.
Visit Ho Chi Minh Memorial Complex and old town in Hanoi, capital of Vietnam. Cruise the Halong Bay with a wonderful Vietnamese dinner on boat and rock gently to sleep for the night on the South China Sea. The trip ends in Guangzhou, southern gate of China.
Immerse yourself in the innocent and old-time Hoi An and Hue while visiting "Purple Forbidden City" (the UNESCO world heritage) and vibrant local markets. Explore Notre Dame Cathedral, Old Saigon Postal Office and the Unification Palace in Ho Chi Minh City (Saigon), a city of nostalgia, fashion and bustling energy.
Price: $4,999 (airfare included from SFO)
For inquiries call our Travel Partner, Best China: (866) 566-7788
Tags