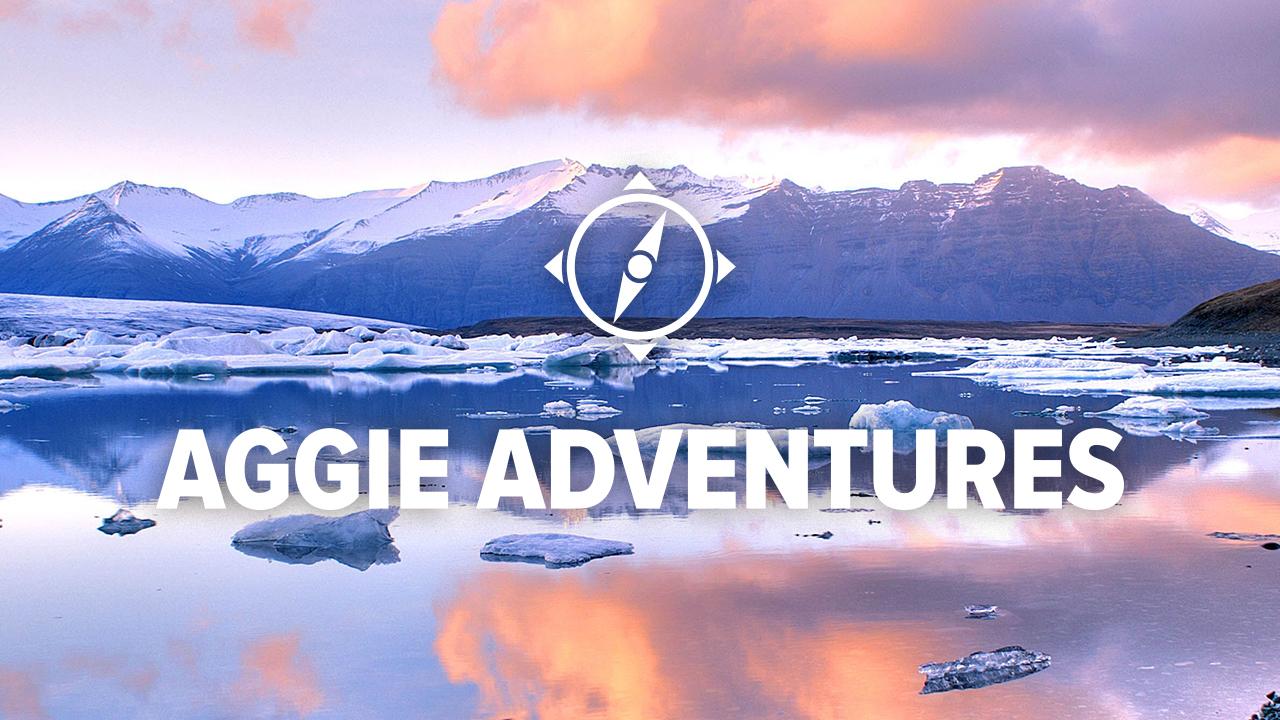 Discover the ethereal beauty of Iceland--one of the world's most enchanting destinations--on a seven-night circumnavigation of this distinctive Nordic island nation. 
Cruise aboard the newest Five- Star expedition ship, Le Bellot, launching in 2020. See landscapes of ancient Viking ruins and crystalline glaciers atop simmering volcanoes. 
Cross the Arctic Circle on Grimsey Island and cruise along Surtsey, a UNESCO World Heritage site. Includes round-trip air from Boston, Montreal, New York-JFK, Newark, Toronto and Washington-Dulles. 
Price: from $6,795 (airfare included from select cities)
For inquiries call our Travel Partner, Gohagan: (800) 922-3088
Tags